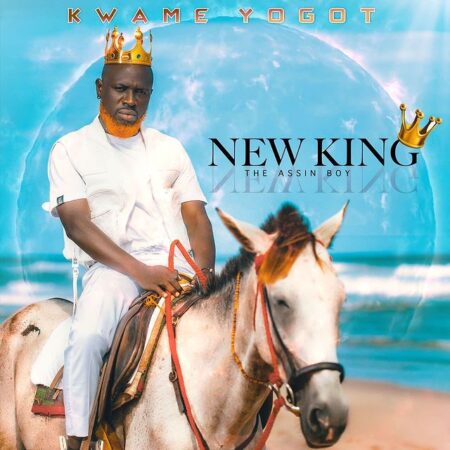 Kwame Yogot comes out of hibernation to serve us with this EP titled 'New King'. is a 6-track multi-genre body of work.
Check also:  Ahtitude – Sober Is Boring Ep (Full Album)
Listen and Download Latest Ghanaian Music Songs 2021 Mp3 Kwame Yogot New King EP free mp3 download Check it out below, share and kindly add it to your music playlist.
If you are a music artist, be it upcoming or famous and you wish to drop your music for fans to access it here online. Call on +233548221150

If you are a music artist, be it upcoming or famous and you wish to drop your music for fans to access it here online. Call on +233548221150